Wangshuyuan Health Care Farm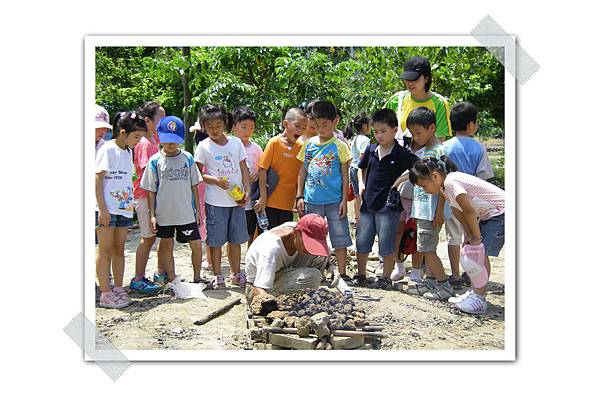 Address: 62, Huanhu Road, Dean Village,
Dongshan Township, Yilan County
Telephone: 03-9612888
Fax: 03-9514345
Website: www.9612888.com.tw
Open Hours: 8:00 ~ 17:00
Admission: NT$100 / Adult; NT$60 / Child (height under 110 cm)
Service:
n Eco education activity
n Animal zone and butterfly corner
n Play ground
n Dinning and accommodation
The farm, with an area of 5 hectares, adjoins various famous attractions in Yilan, such as Meihua Lake Scenic District, Taoist Headquarter – Sancing Temple, Luodong Sports Park, etc. Situated in a nature environment and a picturesque landscape, the farm is deemed a fantastic holiday paradise.
Health care is the key tune of the farm. An herb garden is constructed within the plantation by making a reference to the master medical book - Bencao Gangmu, also known as Compendium of Materia Medica, which was written by Li Shizhen in the Ming Dynasty. In recent years, the magic plant of Moringa has been successfully grown in the farm. Herbal cuisine is consequently become our primary serving food on the menu. Meanwhile, there are more facilities provided, like playing pool, sand castle, gymnastic ground, lovely animal zone and butterfly corner, for children and their parents to have a fun eco vacation with us.