Humble House Gallery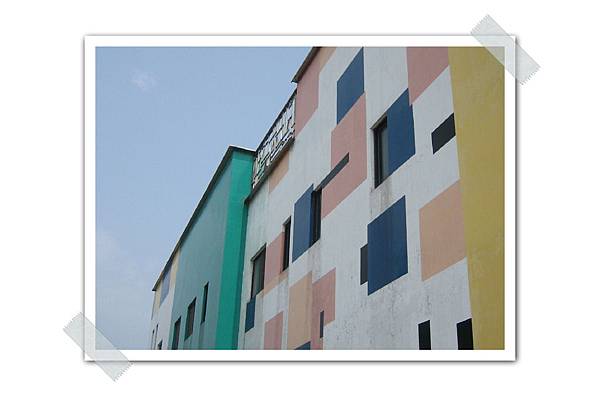 Address: 91, East Fifth Road, Wuyuan Village,
Dongshan Township, Yilan County
Telephone: 03-9509595
Fax: 03-9569659
Website: http://loushr.tbm.tw/WebMaster/
Open Hours: 9:00 ~ 17:00
Service:
n Guided tour
n Dining and accommodation
n Painting framing
n Chinese and western painting retailing
In distance, the gallery may look like an ordinary building; however, when you walk closer, its exterior colored with geometric blocks will definitely draw your attention. The amazing structure is outstanding among the rice field, making it a landmark of Dongshan Leisure Farming District. The hosts, father and son, mainly run the wooden framing business and paintings retailing. They are both photography lovers; they have organized a few of individual exhibitions on presenting their fine works. In addition, the lodging service is available in the house for visitors who wish to stay over night.