Beneficial Microbes Museum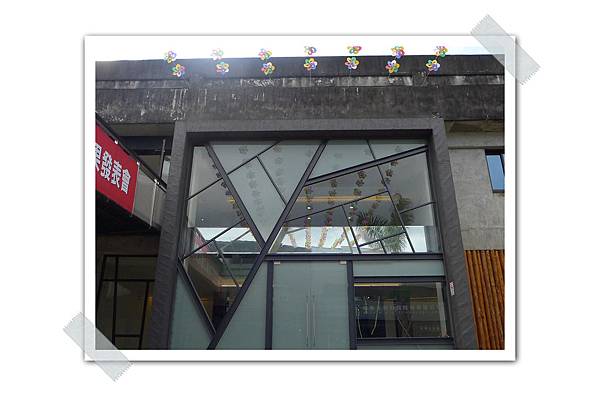 Address: 22, Meijhou First Road, Yilan City, Yilan County
Telephone: 03-9281168
Fax: 03-9280297
Website: http://www.bio-nin.com.tw/
Open Hours: 9:00 ~ 17:00
Admission: Free
Service:
n Film briefing / 15 minutes
n Guided tour / 15 minutes
n Microbe food DIY - Soybean Yogurt and Cordyceps militaris cultivation / 30 ~ 45 minutes
n Face moisture product DIY - Anti-wrinkle hydrating lotion, clear lotion, hydration mask / 30 ~ 45 minutes
In January 2011 Bionin Nonobiothech Inc. called for a group of experts with specialization in the study of microorganism from Taiwan and the USA to found this museum. Our primary aim is at introducing the know-how of microbes and their good and/or bad influences to the human history. Within the micro life, there is actually a macro universe, which is worthy of learning further. In this museum, you will not only discover the knowledge of microbes from a scientific perspective but also find out what they are related to our daily life.