Dongshan River Villa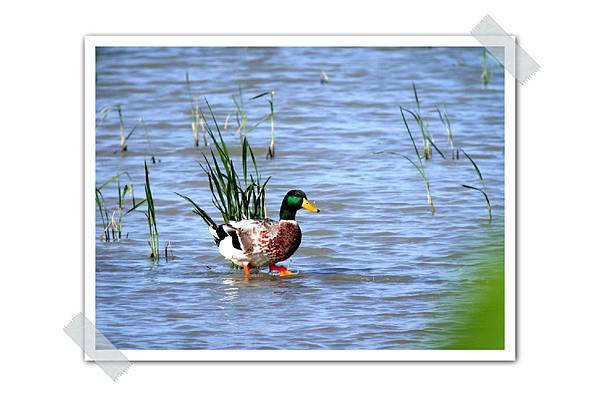 Address: 12-20, Sieho Jhong Road, Wujie Township, Yilan County
Telephone: 03-9500080
Website: http://www.dsriver.tw/p01.htm
Open Hours: For lodging only
Service:
n Dining and accommodation
n Bicycle and fishing gear rental
Dongshan River Villa adjoins Dongshan River Park's side entrance and its distance to the Center for Traditional Arts takes only 3 minutes to reach by car. The villa offers comfortable rooms and cabins to those who seek a getaway to Yilan. There are a restaurant, a conference room and a souvenir shop which are in service daily. More amenities provided include bicycles and fishing gears rental, excursions, KTV, internet access, etc. Situated at scenic countryside, the villa will make sure each visitor have a pleasant stay in Yilan.