Yilan Distillery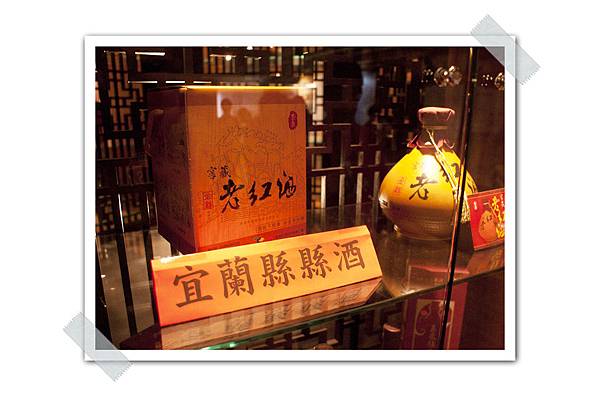 ◎ Address:3 Chiuchen West Rd, Yilan County
◎ Telephone:03-9355526
◎ Website:event.ttl-eshop.com.tw/yl/index.aspx
◎ Hours:8:00~17:00
◎ Admission:Free. Guided tour service is also available at no extra charge.
◎ Services:Video presentation, product tasting, inquiry and sales
Founded in 1909, Yilan Distillery is Taiwan's oldest and the only producer of Hong Lu Jiu, a Monascus-fermented red wine indigenous to the county. And in response to the public and market demands for more comprehensive service.