Shengou Aquatic Center,
The 8th Branch of Taiwan Water Cooperation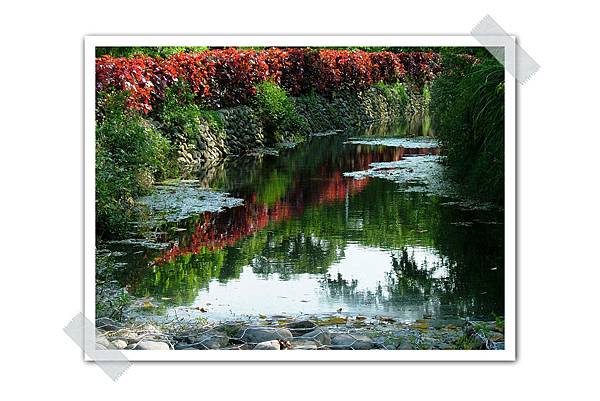 Address: 265, Jingshan West Road,
Yuanshan Township, Yilan County
Telephone: 03-9229847 Ext. 620
Fax: 03-9231720
Website: http://www8.water.gov.tw/ch/00home/home.asp
Open Hours: 9:00 ~ 11:00 / 15:00 ~ 17:00
Admission: Free
Service: Guided tour by reservation
Shengou Water Purification Station is the largest post of the 8th Branch of Taiwan Water Cooperation. With an area of 23 hectares, the station has applied only one tenth of the soil for equipment setting. There is still a sizeable piece of unspoiled land remained, which is the single save native forest in Langyang Plain.
The most significant features of the station involve the "blue" - pools, channels and springs, and the "green" - grasslands and trees. These make the ground a great location to demonstrate aquatic ecology. Now the center is opened to the public under a limit number of visitors per day. It is hoped to educate people to cherish water resources more in our daily life.