Hofang Machinery Workshop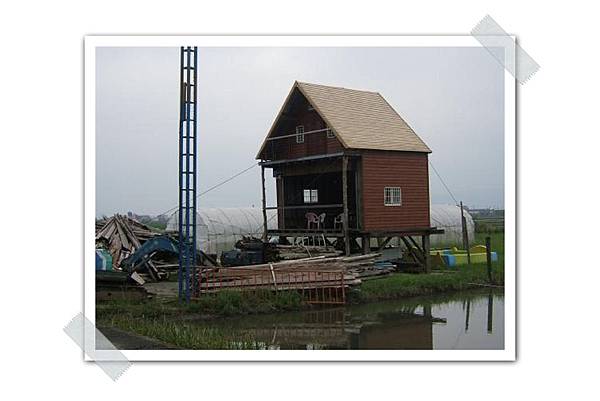 Address: 10-3, Tuwei Road, Meicheng Village,
Jhuangwei Township, Yilan County
Telephone: 03-9301424
Website: http://hofang.tbm.tw/WebMaster/?section=1
Service:
n Machinery retailing and maintenance;
n Art and craft works retailing and consultation
Established in 1998, Hofang consists of a group of experienced and proficient mechanics who constantly revise up-to-date technologies and information to meet our clients' needs. We provide a full range of machinery selection for selections and our firm quality examiners make sure only best products will be sold to our clients.
The principles of profession, safety, certainty and trust are our operation mottoes. It's our commitment to secure clients' benefits and offer reliable services.