Yilong Dairy Farm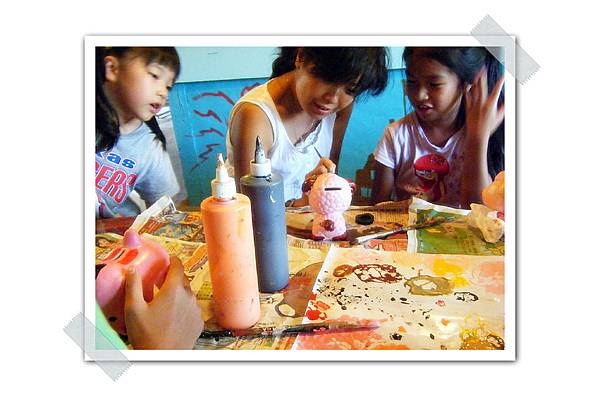 Address: 17, Lane 239, Changcun Road, Kelin Village,
Dongshan Township, Yilan County
Telephone: 03-9567724
Fax: 03-9567724
Website: http://www.h2ocity.com/nuan888/
Open Hours: 9:00 ~ 18:00
Admission: NT$20 / Free for those with activity reservation
Service: Guided tour
Located in a rural village of Langyang Plain, Yilong Dairy Farm has been producing goat milk for more than two decades. Our operation philosophy is to make fresh and rich sheep's milk for our customers, which has been put into practice on creating a variety of flavors. These home-made products are all sold right at the farm. Meanwhile the nature environment here provides a perfect spot for all visitors to spend your leisure time.