Yilan Biscuit Food Incorporation
Yilan Biscuit Tourism Factory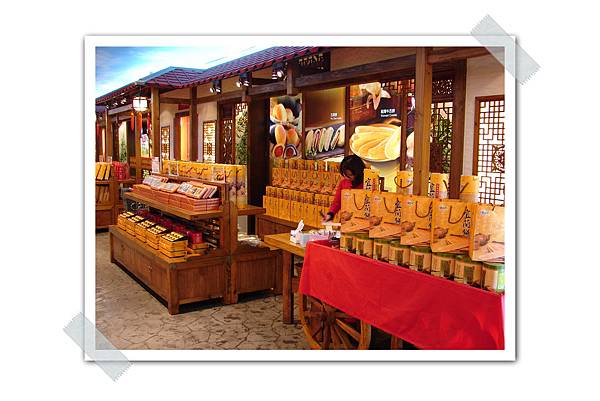 Address: 369, Haishan West Road, Aiding Li,
Suao Township, Yilan County
Telephone: 03-9905999
Fax: 03-9901869
Website: http://www.i-cake.com.tw/front/bin/home.phtml
Open Hours: 8:00 ~ 18:00
Admission: Free
Service:
n Manufacturing guided tour
n Cow's tongue-shaped biscuit DIY
n Introduction of bakery development in Taiwan
n Exhibitions of cake molds
n Exhibition of wedding ceremony and rite
n Vending Area
Yilan Biscuit Hall, with an area of 5,300 square meters, accounts the largest biscuit factory in Eastern Taiwan. Equipped with the most advanced dust free processing line and a research laboratory, the whole entity has opened to the public for visitation. Visitors are encouraged to take part in biscuit making and to enjoy the display of cake molds saying the history of bakery from the past to the present.
In addition, the Hall is now a favorite location for those in the field of literature and arts in Yilan to organize events and activities, which have become good promotion means to introduce Yilan's native humanities and arts to the outsiders. We have been working on turning the best operational model of tourism factory in Taiwan.