Silkworm Fairy Land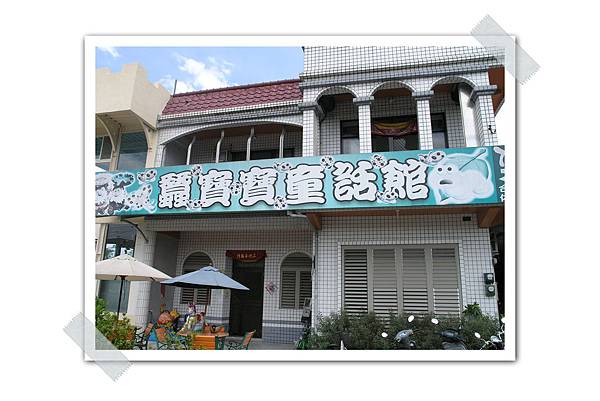 Address: 300, Meihua Road, Guangsing Village,
Dongshan Township, Yilan County
Telephone: 03-9613385
Fax: 03-9510090
Website: http://www.s888.tw/
Open Hours: Monday through Friday, for those with reservation only
Admission: Charge
Service:
n Guided tour
n Dining and accommodation
The farm is situated at the center of Yilan County with a beautiful landscape surrounded. As a certified organic farm, crops like mulberries, sunflowers, Roselle, gold tomatoes, Kumquats, onions and garlic are grown here by season to supply the freshest ingredients for making creative cuisines. Visitors are also encouraged to take part in the activities of the tree doctor, fish feeding, clam picking, etc. There are more to explore outside the farm. Riding on a bicycle, you can drop a visit to famous tourist destinations nearby, such as Meihua Lake, Sancing Temple, Luodong Park, Ludong Night Market and Sinliao Waterfall. We offer high-quality accommodation, gourmet, specialty goods and guided services. Wish you will bring wonderful memories back home!