Sangang Iron Factory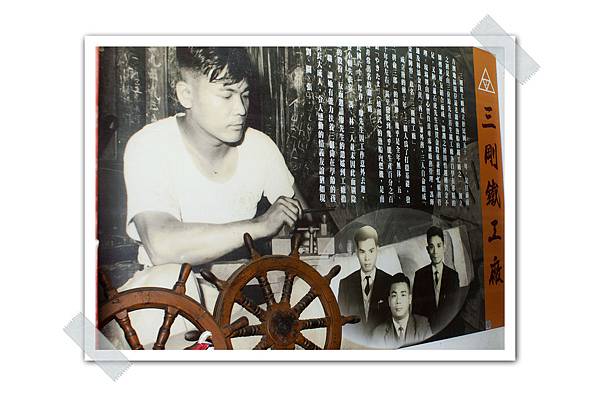 Address: 81, Yugang Road, Nanan Li,
Suao Township, Yilan County
Telephone: 03-9962465
Fax: 03-9951676
Website: http://www.scomber.com.tw/jing/
Open Hours: 9:00 ~ 18:00
Admission: Free
Service: Guided tour
Sangang Iron Factory, established in 1962, has witnessed the thriving period of Nanfangao; however, the plant has finally ceased its operation and almost turned into a pile of scraps. Fortunately, the factory building has been saved in time, becoming a perfect location as a site museum. The first and second floors demonstrate the process of iron manufacturing in the 1960s; the third floor is designated as an exhibition room to display different themes by season.
The founders of Sangang were three good friends. They all worked very hard and well cooperated with each other. The name of Sangang literally means the number of three and toughness, signifying these three tough men. Their indomitable team work spirits made it possible to produce Yakitama combustion engines in the plant. The fame of Sangang used to be highly acknowledged in Nanfangao in the 1960s.