Coral Museum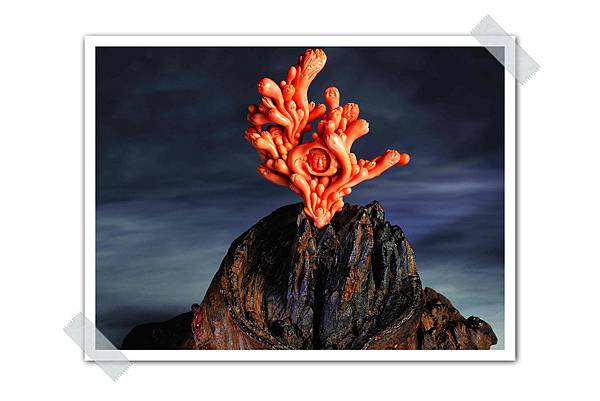 ◎ Address:220 Nanan Rd., Suao Town, Yilan County
◎ Telephone:03-9963355
◎ Website:www.coralmuseum.net
◎ Hours:9:00~12:00 and 13:00~17:00
◎ Admission:NT$100 for adults,
◎ Services:guided tour, appraisal/inquiry services on corals and gems
Well-known internationally as a gem and coral town that harbored more than 400 coral vessels and 80% of the world's coral production in its heyday, Nanfang-Ao still imports its coral products to many places in Europe and the America today. Curator Lai Rong-Hsing, wanting to leave behind proofs of the stature gained by the local coral industry, opened a part of his own residence as museum exhibition area displaying his own works. Insightful advises on gemstones and corals are also available too.