Orange Country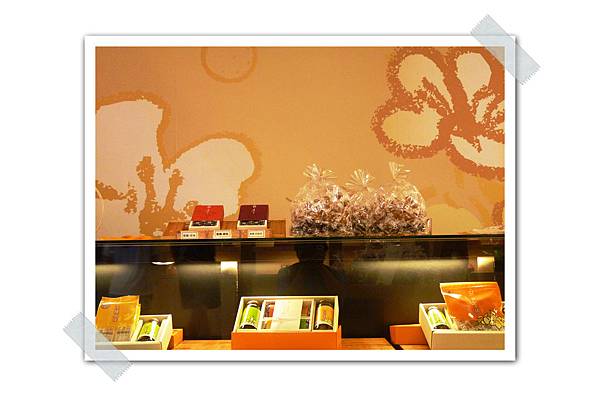 ◎ Address:33 Meichou Er Rd, Ilan City, Yilan County
◎ Telephone:03-9285758
◎ Website:www.agrioz.com.tw
◎ Hours:8:00~18:00
◎ Admission:Free. Guided tour service is also available at no extra charge.
◎ Services:NT$150 DIY making candied kumquats (advance reservation required)
The nation's one-and-only theme park dedicated to candied fruits, and the sole candying factory that's open-to-the-public, only sells products that "we dare to eat ourselves"-100% natural kumquats grown in Yilan that bore the national CAS label for quality. A trip to the Orange Country not only helps you to better understand Yilan, know more about kumquats and candied fruits you get to learn the modern ways of candying, have fun Do-it-Youself candying the fruits, and to feast on the various delicacies associated.